Very cool Amsterdamaged!!
I mentioned I finally got the WS Solomon Kane a few weeks ago and I think it's now my favorite REH item. The reason is that I actually got it from Gary Gianni who I think is just an incredible artist and who drew this awesome sketch for me on the first page.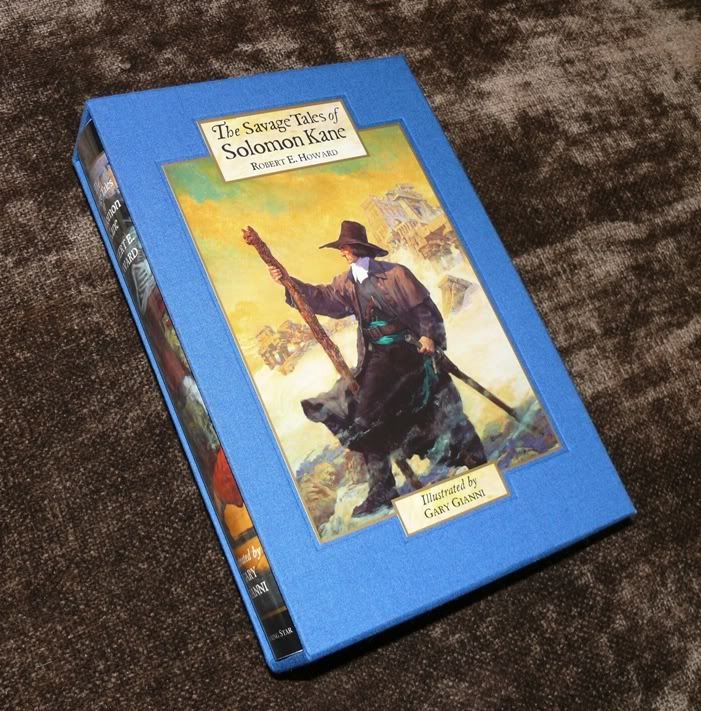 For you comic collectors, I sold my Hulk 181 to pay for this one. A great trade as far as I'm concerned. Wolver-who?
Edited by theagenes, 26 July 2009 - 02:20 AM.