Today is the 132nd birthday of Edgar Rice Burroughs. REH had more books on his bookshelf (as we know it) penned by ERB than any other author, including Jack London. For now, here's a link to the foremost ERB site:

http://erbzine.com/


Any and all discussions of ERB are perfectly welcome on this thread.
Here's a pic of the Man Himself: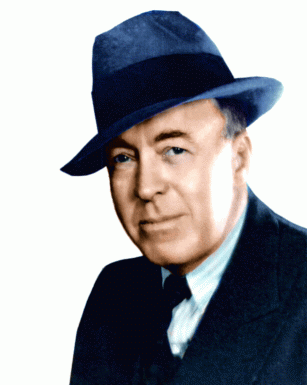 Notice a resemblance to a certain photo of this forum's "Reason For Being"?