REH Foundation Link (Click Here)
The Robert E. Howard Foundation Mission Statement
The Foundation is organized to foster understanding of the life and works of Robert E. Howard. Its goal is to honor Howards legacy as a skillful, prolific and successful writer of fantasy, regional, horror, action and adventure stories in a wide variety of genres. The mission of the Foundation is to promote its belief in the importance of imagination and creative writing. To accomplish its goals and missions, Foundation purposes may include:
Acquiring, conserving and managing archives and collections related to Howard
Serving as a research resource for scholars, historians, fans and others interested in Howard and his legacy
Promoting, awarding and supporting scholarly efforts and young writers of the same genre
Support of Robert E. Howard Days in Cross Plains, Texas, and the Robert E. Howard Annual Day
Support of the maintenance and operation of Howards home and museum in Cross Plains, Texas, which is listed on the National Register of Historic Places and owned by Project Pride, a community organization
Making available through various channels all the works of Robert E. Howard
------------------------------------------------------------------------------------------
Membership
Support the Foundation by becoming a member. The Foundation will use annual membership fees to reach its missions and goals. The different levels of membership are:
$20 - as a Supporting Member you will receive a 10% discount on REHF and REH Foundation Press (REHFP) books and merchandise.
$50 - as a Friend of REH you will receive the member discount above as well as the REHF newsletter, and your name posted (if wanted) on the website.
$100 - Legacy Circle members will receive all the above, along with invitations to special events, plus a yearly REHF pin. Legacy Circle members might also get other additional benefits during the year.
To become a member, pay either with PayPal to paypal@rehfoundation.org, or by sending a check to
The Robert E. Howard Foundation
PO Box 2641
Sugar Land, TX, 77487-2641
Your membership will be valid for one full year from the date you sign up.
Non-profit organization
The Robert E. Howard Foundation has received 501©(3) status. Membership fees are therefore tax-deductible donations, as are monetary donations and donations to the REH Collection.
Publications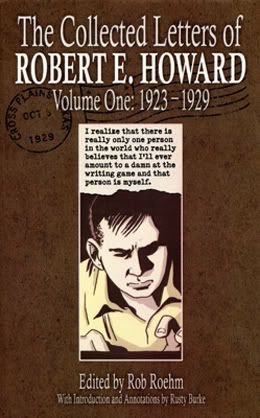 SOLD OUT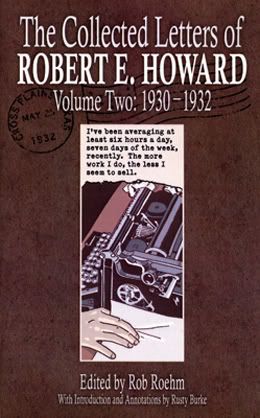 Available Now!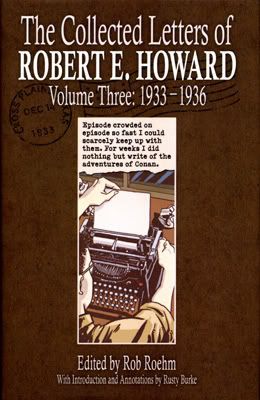 Available Now!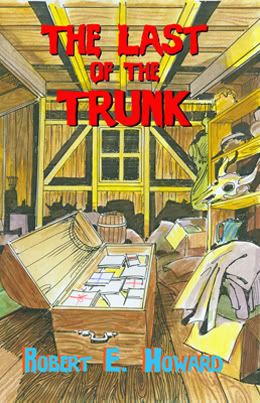 Available Now!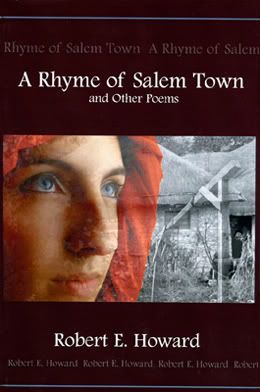 Available Now!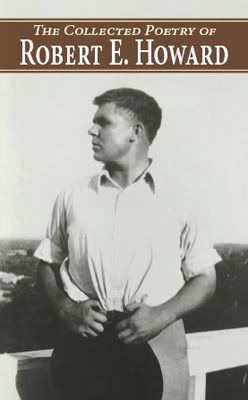 Available Now - 2nd Printing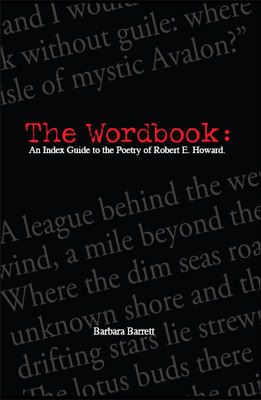 Available Now(Publishing Continued on Next Post)