Coming soon toward the last part of October... Written by Roy Thomas and Tom Grindberg:
I am very excited about this and hope you all will check it out... Not often we get stuff like this anymore.
Tom's Facebook site for updates:
http://www.facebook.com/tom.grindberg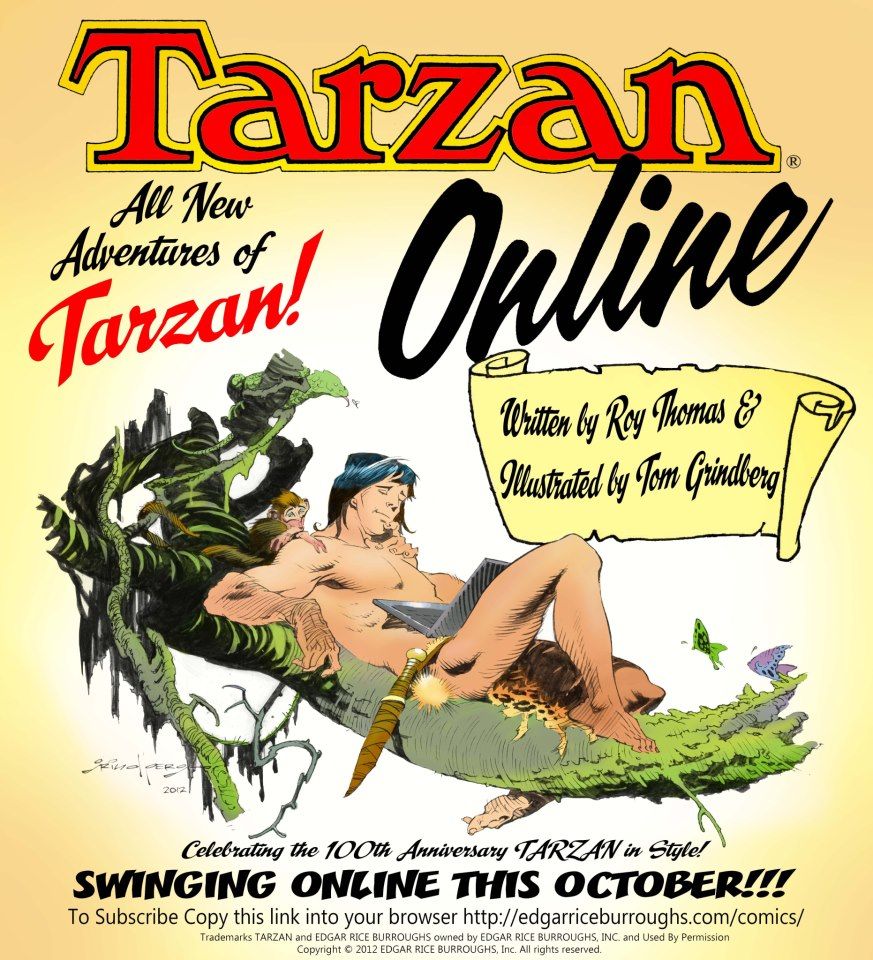 Edited by Michael Miko, 19 October 2012 - 11:16 PM.